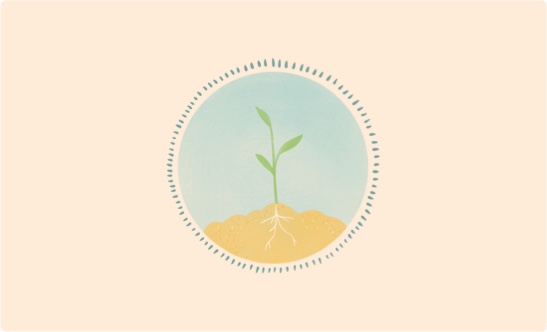 ABOUT US
Living Ashram™ was created to empower and activate businesses, individuals and leaders to foster positive change; within their own organisations, selves and the communities they touch.

Sustained, high levels of stress have been proven to cause a breakdown in mental, emotional, physical and spiritual wellbeing. For businesses, this results in high absenteeism and staff turnover, decreased productivity and output, low morale and motivation, and a lack of cohesiveness and community across the company.
Watch the video
THE WHOLE HUMAN APPROACH™
Living Ashram™ uses a root-level-up, Whole Human Approach™ to enable users to achieve wellbeing across the four core pillars of health.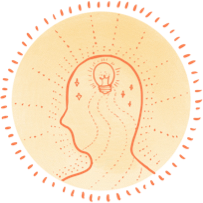 MENTAL HEALTH
Governs our ability to: focus, think clearly and rationally, process, store and access information, create, problem solve, and cope with challenges.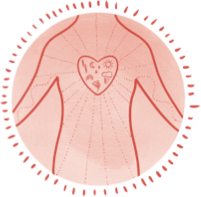 EMOTIONAL HEALTH
Empowers us with healthy levels of self-esteem and confidence, a sense of purpose and enthusiasm for life, and the ability to regulate our feelings and actions.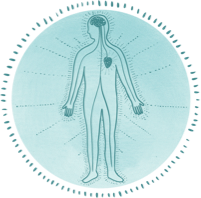 PHYSICAL HEALTH
Our ability to consciously and positively meet our bodies' demands for life, and achieve balance between nutrition, movement and rest.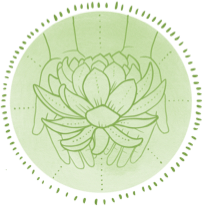 SPIRITUAL HEALTH
Enables us to have a conscious connection to self, others, and the world beyond: allowing us to maintain perspective, peace and a sense of purpose.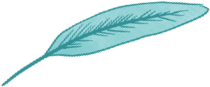 Start Free Trial
Thank you so much for your interest. To be the first to join a one month free trial of our app, simply enter your email below.