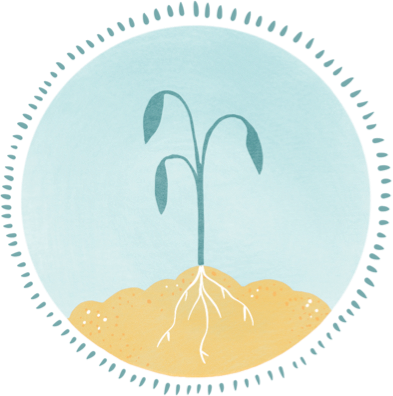 THE PROBLEM
Due to our achievement and acquisition-orientated cultures and 24/7 tech-enabled lifestyles, we live in an age rife with disconnection: removed from nature, our communities and ourselves. The consequences of this disconnection are deep and far-reaching, and can be witnessed in how we interact with others, to our sense of self-worth and all aspects of our wellbeing: emerging as chronic recurring issues in our physical, mental, emotional and spiritual health.
For businesses, this results in high absenteeism and staff turnover, decreased productivity and output, low morale and motivation, and a lack of cohesiveness and community across the company.
THE PROBLEM ISN'T GOING AWAY BY ITSELF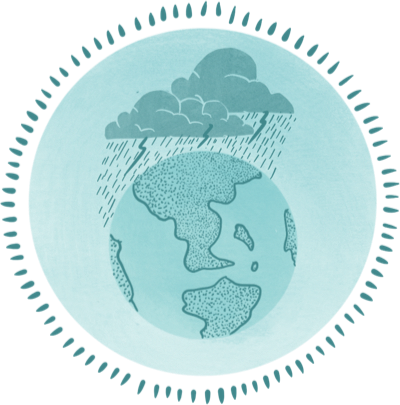 THE STATISTICS
1 in 4 adults suffer from a mental disorder at some point in their lives
Suicide rates have increased by 60% worldwide in the last 45 years, with a person committing suicide every 40 seconds
Mental health disorders are on the rise globally, with 650M suffering from anxiety and depression
Mental ill health will cost the global economy $16 trillion between 2010 and 2030, and is the leading cause of sickness absence in the UK, costing UK businesses £35 billion annually
Stress is a leading factor in the six leading causes of death globally: heart disease, cancer, stroke, lower respiratory disease and accidents
IT DOES NOT HAVE TO BE THIS WAY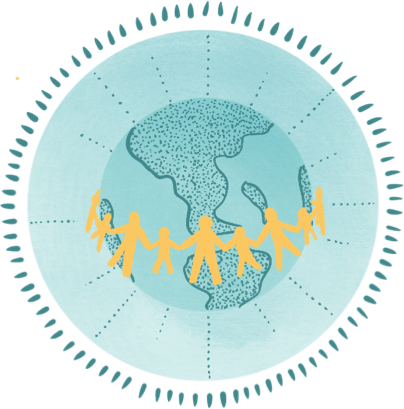 360-DEGREE ETHICAL BUSINESS
Impacting individuals and organisations at every level
We help our users find solutions by creating products that address the root causes of disconnection – and by doing so in a way which is wholly ethical and creates positive impact at every turn.
Our entire business model is designed to incite positive change: from our mission to empower users, to donating 25% of all profits to help adults and children in crisis via highly targeted programmes at our charity partners, and consciously committing to ethical practices which have a net-positive impact on the environment.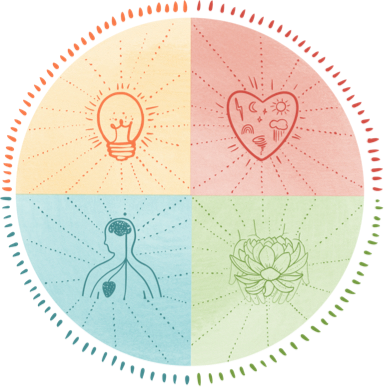 THE WHOLE HUMAN APPROACH™
Applying extensive science and evidence-based research and methodologies into practical toolkits that are easily integrated into daily life, our products are designed to help users achieve wellbeing across all core pillars of health: mental, emotional, physical, and spiritual.
This Whole Human Approach™ makes our product users' holistic wellbeing our promise, priority and marker of success.
Start Free Trial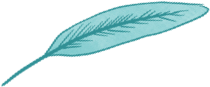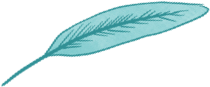 Start Free Trial
Thank you so much for your interest. To join a two week free trial please download our app for Android or iOS.