PRACTICAL TOOLS FOR POWERFUL GROWTH
Our team has invested years and significant resources into wellbeing and growth. Our journeys have sent us around the world, from studying and practising psychotherapy to training elite professional athletes, deep-diving into silent meditation and shamanic journeying, and learning from leaders at the brink of the latest neural research. The result of all of this learning and experience culminates in The Giving Week™, the Resource Hub and Further Support.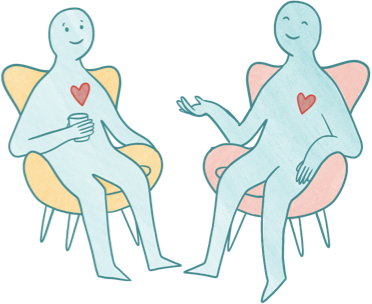 FURTHER SUPPORT
Our robust data analytics measure programme impact, identify possible challenges, and provide customised solutions for each business. We offer targeted onsite and online workshops across the four pillars of health, designed by leading wellbeing experts, as well as one on one sessions with psychotherapists and counselors, in a format and schedule that best suits each business.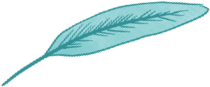 Start Free Trial
Thank you so much for your interest. To be the first to join a 2 week free trial of our app, simply enter your email below.