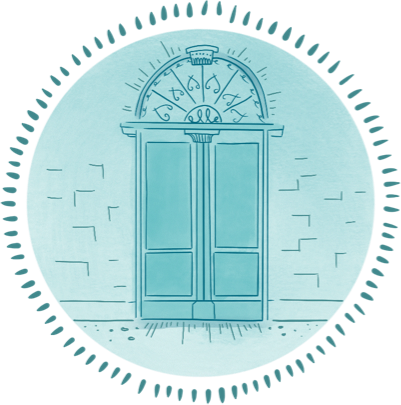 ABOUT THE COMPANY
Inspired to find a practical, modern, antidote to universal disconnection, emptiness, and suffering, and the overall lack of wellbeing across societies, Living Ashram™ was created to empower and activate businesses to foster positive change; within their own organisations, and with the communities they touch.
An ashram is traditionally a place to seek knowledge, wisdom, and learning. Living Ashram™ enables easy integration of the practices and benefits, into the fabric of an organisation and the hubris of our daily lives.
Backed by scientific research, we integrate only the most impactful, benefit-proven techniques, into the toolkits and content presented to our community. Our diverse international team of trusted partners deliver complementary and varied expertise: enabling us to stay agile, informed and committed to constant evolution.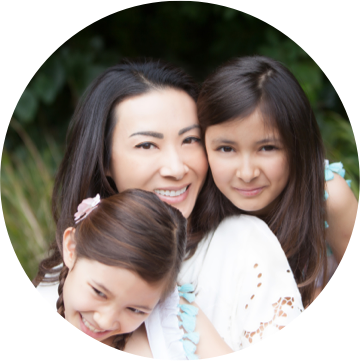 ABOUT THE FOUNDER
Annabel's quest to overcome deep trauma and discover fulfilment and purpose took her on a global journey across the span of years and modalities, schools of thought, retreats, workshops, therapists, teachers, guides and healers: ultimately grounding her in a robust, root-level-up Whole Human Approach™ to wellbeing.
With an MBA from London Business School, a BA from University of California, Berkeley, more than 20 years of senior experience at multinationals, mid-sized companies and startups, Annabel blends her business acumen and logical approach with the learning from her personal journey to create Living Ashram™. The result is a simple, scientifically rooted, practical toolkit which brings holistic wellbeing into the fabric of an organisation and our everyday lives.
Annabel's commitment to wellbeing extends beyond businesses. As a trustee on the board of Kidscape charity and a member of the leadership council for UNESCO's Voices of Future Generations, she supports valuable initiatives that enable children to grow up in a world free from harm.
ADVISORY BOARD
We're lucky enough to call some of the most respected professionals in wellbeing our advisors. This network of accomplished individuals provides us with deep insights and perspectives, and enables innovative development.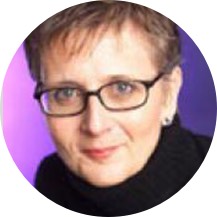 Julie Johnson
Julie Johnson brings 25 years of experience as a psychotherapist; working with Credit Suisse, Citi Group, Bloomberg, Deutsche Bank, NABS, Sky and Hogan Lovell. She also holds wellbeing workshops for children, adolescents and parents. Julie is also an author of several books on wellbeing and children's health, and is an active voice in the industry: most recently contributing to Radio 4 productions 'Bringing Up Britain' and a series on cyber bullying.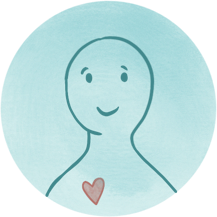 Kate Taylor
Kate takes a cross-functional, comprehensively holistic view of physical health; from injury prevention, posture and movement, to nutrition and peak-performance conditioning. With over 10 years experience, her clients range from corporate leaders through to elite sports athletes and teams including the NFL and Rugby Union (England, the All Blacks). Kate is also instrumental in youth player development, contributing to the health of future generations.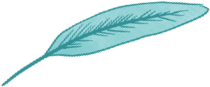 JOIN APP WAITLIST
Thank you so much for your interest. We are working diligently behind the scenes towards our app launch this September. To be the first to enjoy a free trial, simply enter your email below.