COMMITMENT TO POSITIVE IMPACT
We donate 25% of all profits to highly targeted programmes which are designed to enable domestic abuse survivors to heal, permanently break the abuse cycle, and live emotionally and financially healthy, independent lives.

25,000 ADULTS AND CHILDREN SERVED ANNUALLY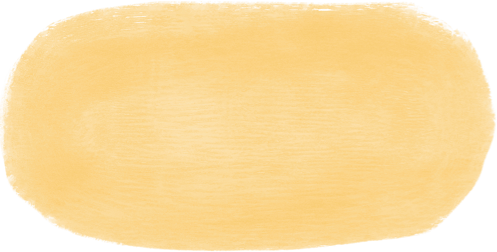 48 DOMESTIC ABUSE REFUGES ACROSS LONDON AND OUTER COUNTIES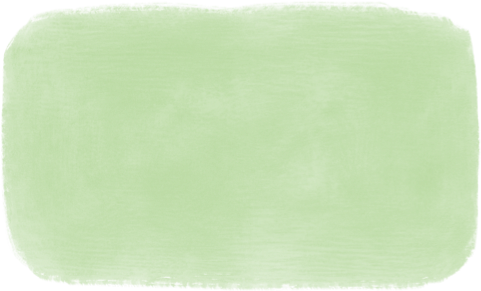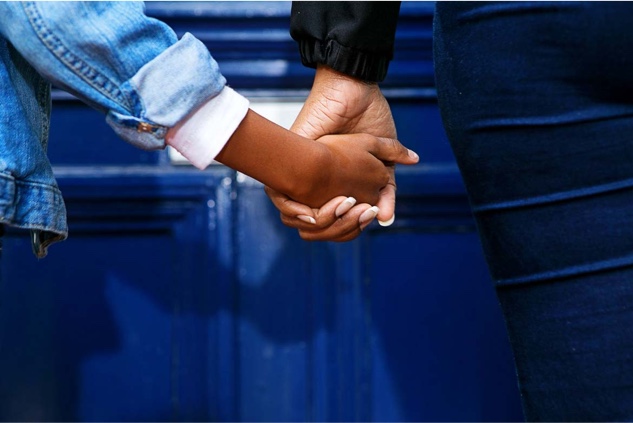 ABOUT OUR CHARITY PARTNERS
Two of our charity partners, Hestia and Solace Women's Aid, provide 48 domestic abuse and violence refuges for adults and children across London and the outer counties, and support over 25,000 adults and children every year. Our third charity partner, UK Says No More, actively advocates, educates and campaigns nationwide to rehabilitate survivors and prevent future generations of abuse.
We work very closely with our charity partners to identify highly targeted funding that provides sustainable employment, skills training and childcare to abuse survivors, dedicated trauma support for children and their families, and advocacy and education programmes for adults and children 14 years+.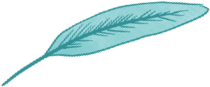 JOIN APP WAITLIST
Thank you so much for your interest. We are working diligently behind the scenes towards our app launch this September. To be the first to enjoy a free trial, simply enter your email below.